CLUB SPORTS TEAMS
Representing Panania Diggers
Panania Diggers has a long, proud, history of supporting our local sporting teams.
Panania Diggers Soccer Club
One of the biggest clubs in the area, the Soccer Club proudly supports everyone's dreams.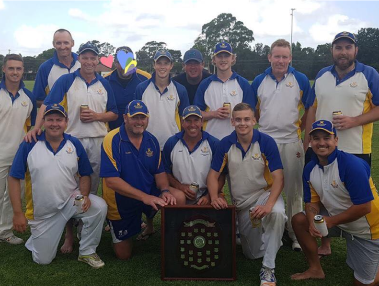 Panania Diggers Cricket Club
Panania Diggers Cricket Club proudly boasts as being the mentoring club for the Waugh brothers. Steve Waugh captaining Australia.
Panania Diggers Social Golf Club
Panania Diggers Social golf Club welcomes all ages and abilities. The Club compete on Sundays at Golf Clubs all around Sydney.
Panania East Hills Orchid Society
Robert Gresty – 041289044
rgresty@bigpond.com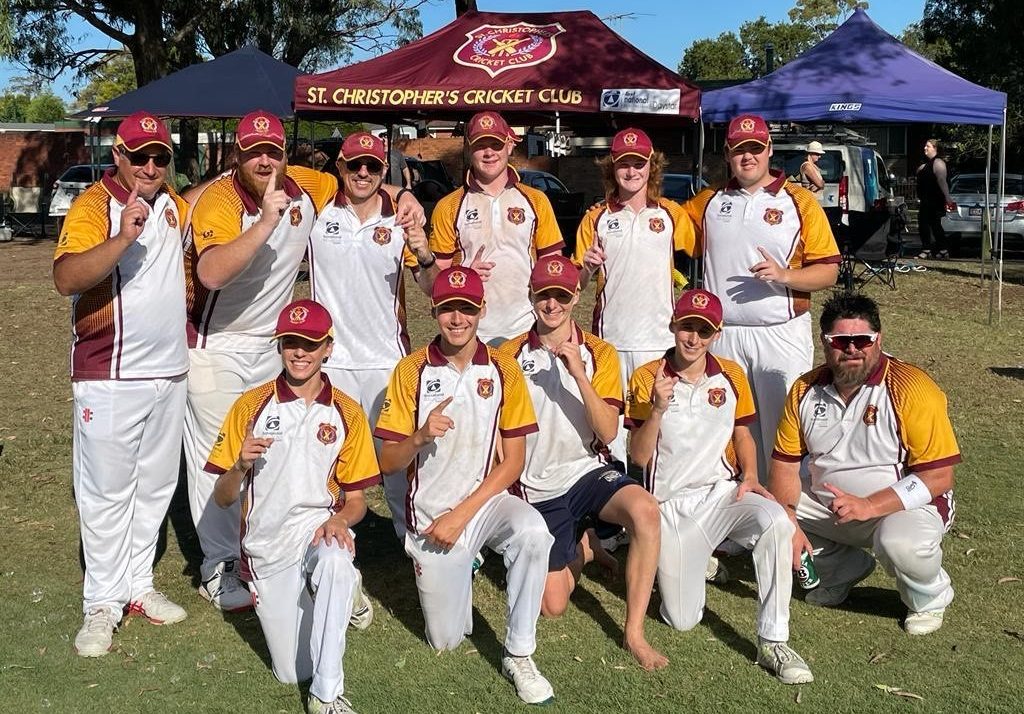 PANANIA DIGGERS
Saint Christophers
Panania Diggers is also dedicated to sponsoring the hugely successful Saint Christophers sporting Clubs - Rugby League, Netball, Soccer and Cricket Clubs.
PANANIA DIGGERS
Volunteers and Facilities
Panania Diggers Acknowledges the hard work of all the volunteers of all the sporting clubs which we support.
The early mornings and late afternoons setting up and packing up the grounds and training facilities, and maintaining these facilities which surround Panania Diggers. These volunteers epitomise the community spirit shared by the Panania Diggers Board of Management.