PANANIA DIGGERS
Club Grants
Since the inception of the ClubGrants program, Panania Diggers has donated in excess of one million dollars to community, not-for-profit and aged care organisations.
Applications for ClubGrants are open year round across various categories and initiatives. For more information, please see the ClubGrants website through the link below.
Download 2023 club grants
Apply for Club Grants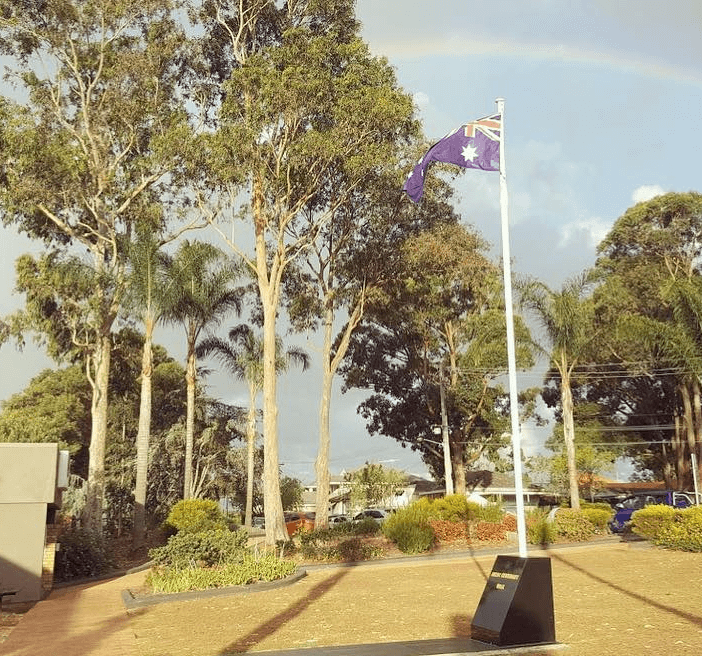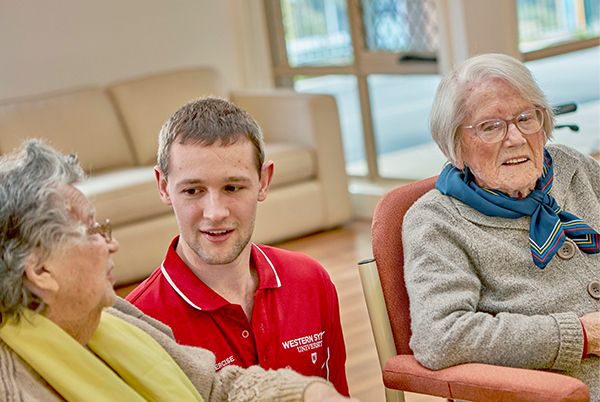 Category 1
Supports community welfare and social services; community development; employment assistance activities; community health services; and projects aimed at improving the living standards of low income and disadvantaged people.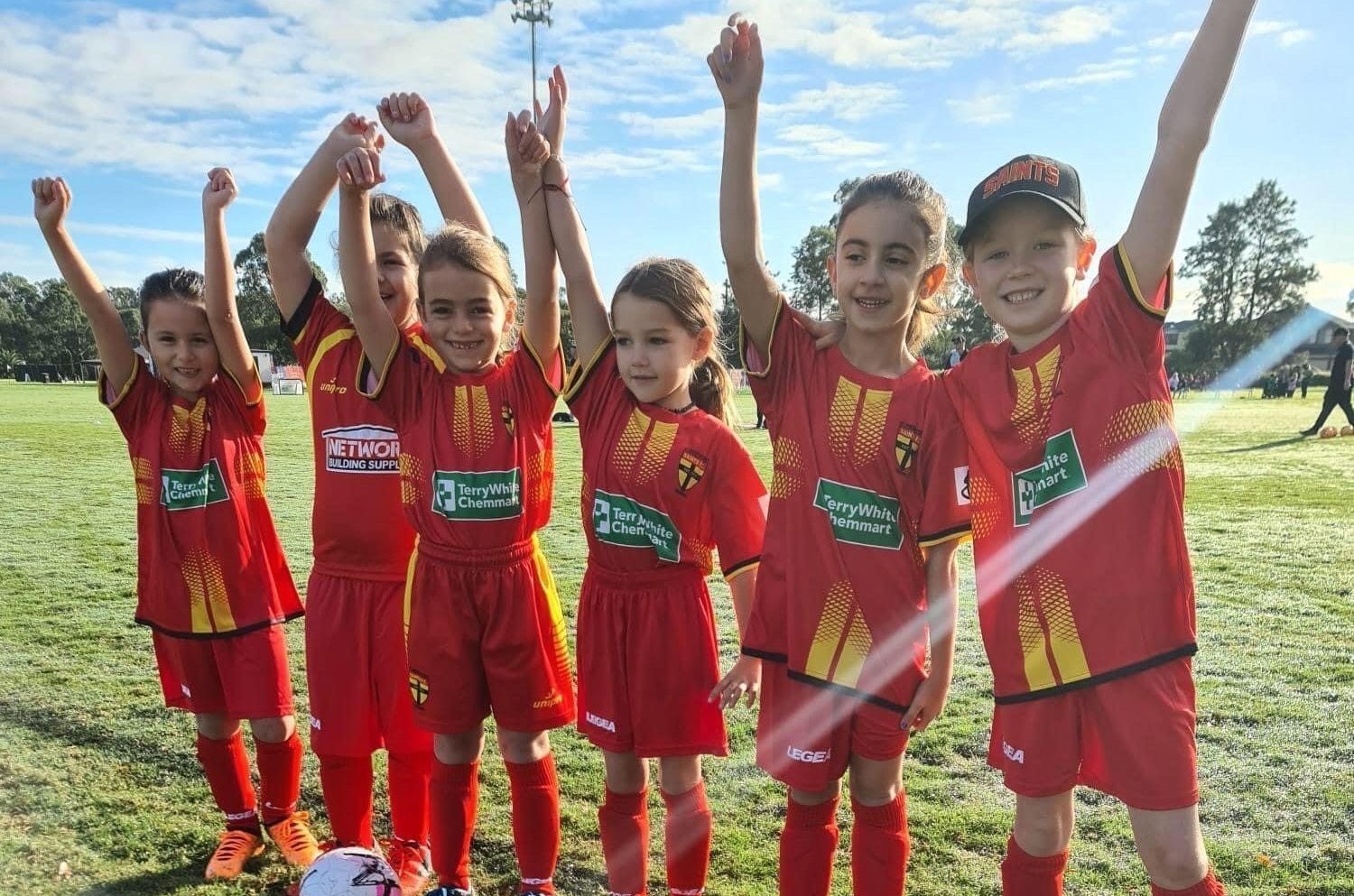 Category 2
Provides funding for general community development and support activities, such as junior sport.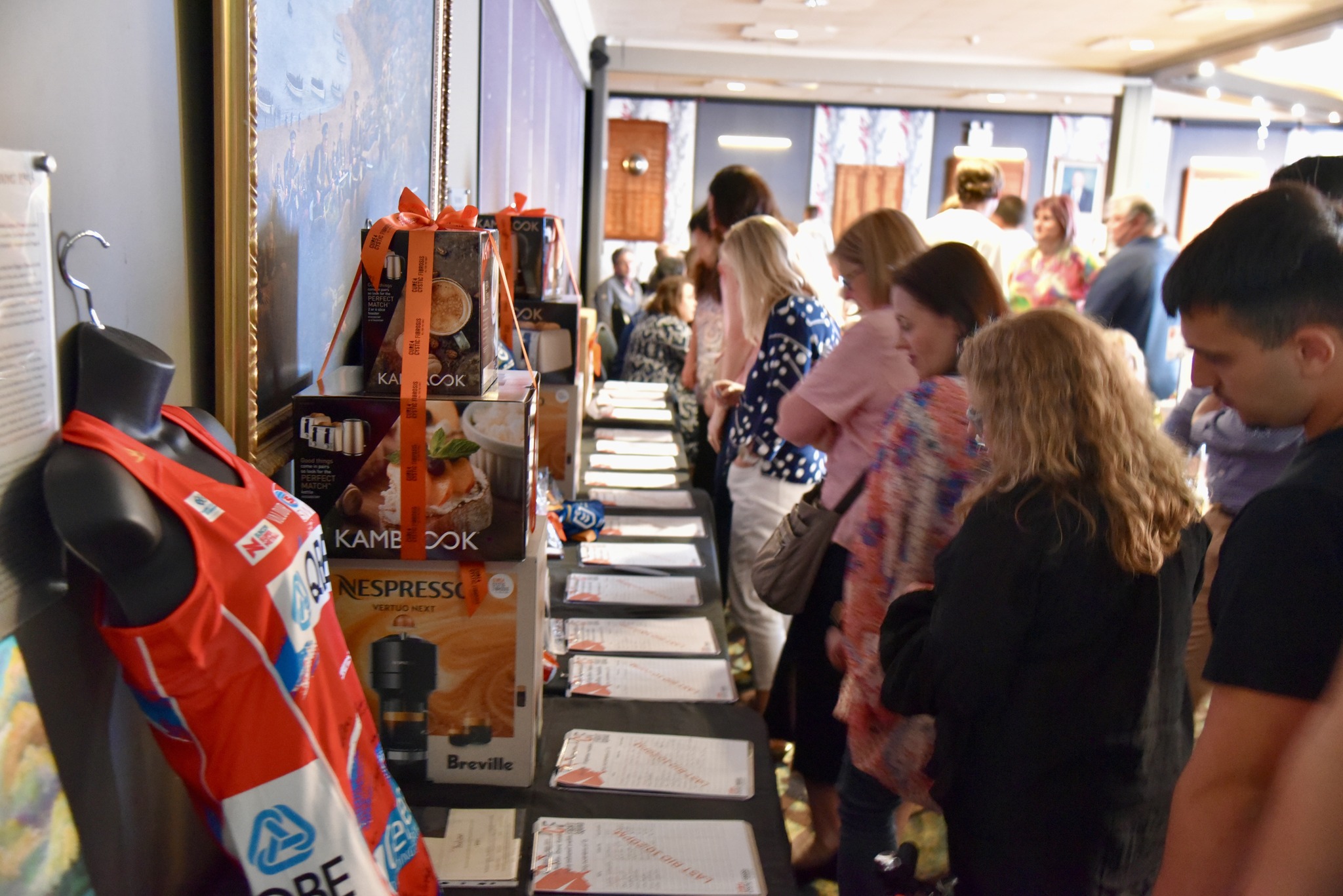 Category 3
Is a state-wide fund that supports large-scale community infrastructure projects. Grants are available for sport, emergency and disaster relief, and arts and culture infrastructure.